Barcelona Financial Crisis
Football club Barcelona have opened themselves up for business due to the financial crisis in which they're going through.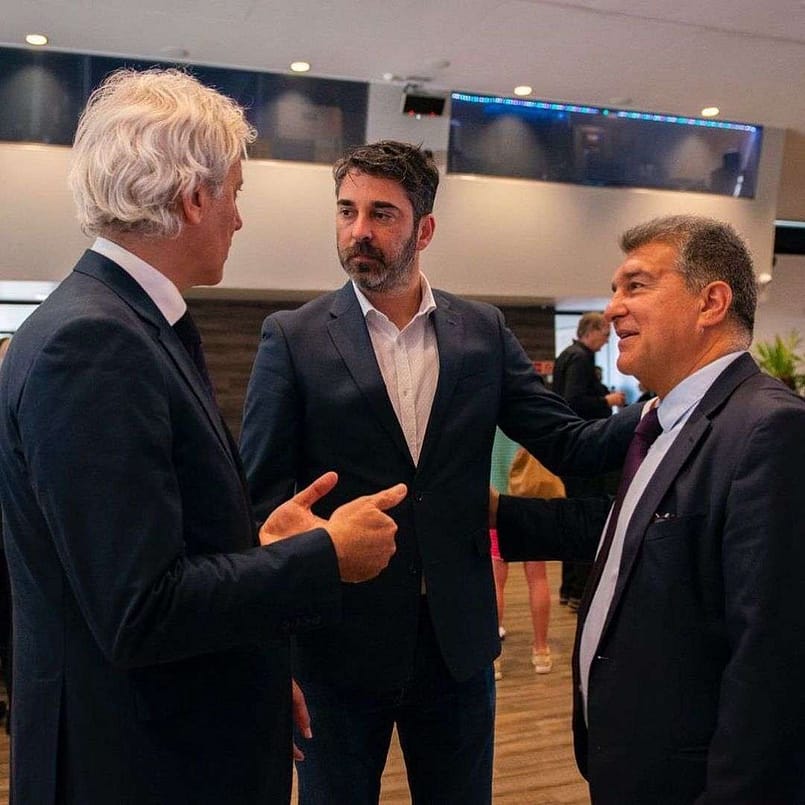 On Thursday evening, the football club  approved two operations to help improve their financial crisis.
Barcelona Operation Approval
The board members of football club gained permission to sell 49.9% of their Merchandising and Licensing rights. 568 members voted in favour of these while 65 members weren't in favour having 13 absentees.
The deal approved by the board was estimated to be a minimum of €200m. Also, football club Barcelona will still have the option to repurchase their share when Financial stable.
The second operation which was approved was the permission to sell 25% of their influx from television rights over the period of 25 years.
They also concluded that for each 10% they'd demand a minimum of €200m. 494 board members voted in favour while 62 members voted against leaving 13 absentees.
The president of the club made it clear that without the approval of these operations the club can't progress. Insisting on the facts that these operations allows the signing of players in order to compete and also the renewal of contracts.
Certain players at the club needs renewal of their contracts including youngster Gavi. The wonderkid has been in good form for both club and country. His contract renewal has been on going for a while now, the club is looking for all means to tie him down to a new contract.
Moreover, the consequences of these actions include the inability of the club to be at a disadvantage on income on a long term. That is if the worth of the asset in which they sell exceeds the amount they sell them for.
The football club's financial situation/crisis could get worse if these important steps are not taken, also these steps taken can be viewed as for the present time. The Football club  still need a long term solution to avoid a repetition of these crisis again.