Former Super Eagles invitee Nedum Onuoha talks about not feeling 100 percent in United Stated America after police brutality that killed George Floyd by a white police officer Derek Chauvin.
The 33-year-old former Manchester City defender who is currently playing for Utah-based Real Salt Lake in Major League Soccer after spending six years with English Championship outfit Queen Park Rangers.
Onuoha has backed the widespread of Black Lives Matter protests across America as unarmed black man, died in Minneapolis on May 25 after a white police officer, Derek Chauvin, knelt on his neck for several minutes as he has been charged with his murder.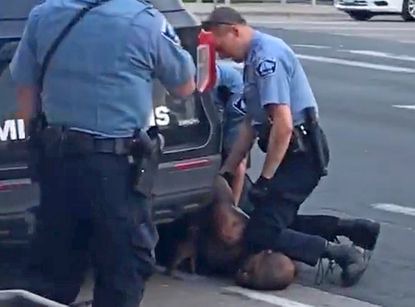 The Nigeria-born former England Under-21 international said: "If police read me wrong, they could take my life. I never go out and feel 100 percent safe.
"I'm always very wary of how I behave and how it could be viewed by people who have power.
"For me personally, overall I don't like to say it, but I have a fear and distrust towards police."
"I have loved living in this country but there is [another] side of it.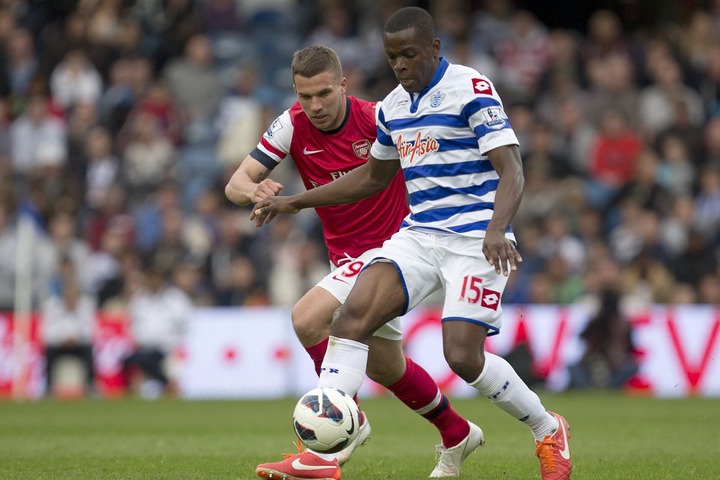 Footballers and other sports stars from across the world have added their voices to the social media 'blackout', where people have been uploading a black image alongside a message of support for the protests.