Juventus and Paul Pogba Reach An Agreement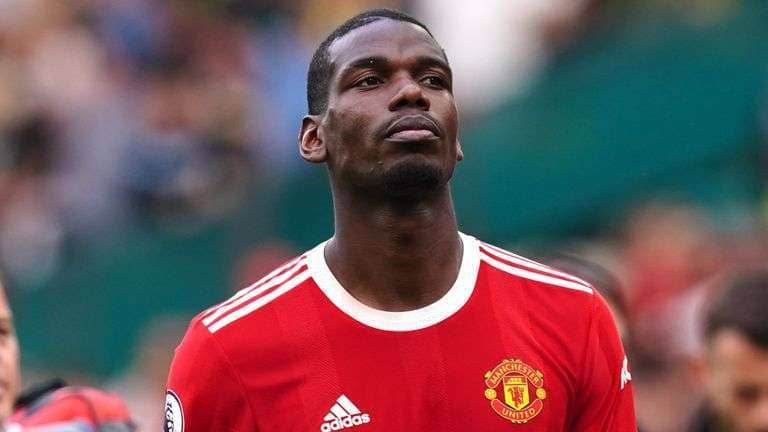 Paul Pogba and Juventus have reached an agreement for the midfielder to rejoin the club. After leaving the club for a fee with £90 million. The midfielder will be rejoining the club for free once again. Manchester United confirmed earlier this month Pogba would be leaving the club at the end of his contract this summer. The move to Juventus would mark a return to a club where Pogba spent four years before rejoining United in 2016. Manchester City also made a stunning bid to sign Pogba from bitter rivals United, with Pep Guardiola meeting the midfielder and the club drafting a lucrative contract to demonstrate their desire to sign him.
"United offered me Nothing"
Paul Pogba in his recent Series Pogbmentary said Manchester United offered him nothing. It was said that Manchester United offered him 2 contracts which he rejected. Speaking to his late agent Mino Raiola he said: "They absolutely want you to stay. For me, the offer doesn't reflect that. I told them, 'If you want him to stay, don't make that offer'. I will make them understand that if they really want you to stay and they want to build a project around you, this time they have to act differently and put the money on the table." Then he replied They're bluffing. "How can you tell a player you absolutely want him and offer him nothing? Never seen that."
What was Expected of Paul Pogba at United
The signing of the French star in 2016 made a lot of buzz. It was supposed to be the start of something special. A new era for a club still struggling to find its feet after the retirement of Sir Alex Ferguson three years earlier.
But Pogba has been unable to inspire United to former glories. The 2017 League Cup and Europa League are the only trophies of his six-season spell.
After being booed off the pitch against Norwich and suffering a calf injury at Liverpool in April. Pogba will now leave the club for a second time. He cannot solely be blamed for United's lack of success, but his departure signals an underwhelming end to a transfer that promised so much.
However, As he closes on his 30s, Pogba is aware this could be the last big move of his caree. However, he wants to take his time to ensure he makes the right decision.