Marina Granovskaia To Leave Chelsea As A New Era Begins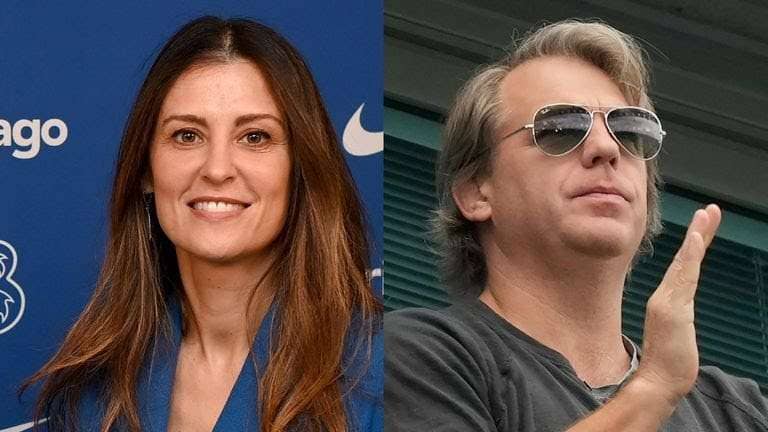 Marina Granovskaia the Transfer Chief of Chelsea football club prepares to leave the Club after the transfer window. The Russian-Canadian executive pulls ithe strings when the club moved to their Cobham training complex, which opened in 2007 and was even instructive in the lucrative long-term sponsorship deal secured with Nike. She has been one of Abramovich's closest allies for over two decades, having first met the billionaire when he took over Russian oil company Sibneft in 1997. Granovskaia, who rose to prominence as one of the toughest negotiators in football during Roman Abramovich's reign, will remain available to support Boehly for the duration of the current transfer window. Boehly will operate as sporting director until the club names a full-time replacement.
Chelsea's new Chairman Todd Boehly said "We thank Marina for her many years of excellent service to the club and wish her all the best in her future ventures,"
Also, Chelsea's Chairman Bruce has left the club. Bruce Buck will be a senior Advisor to the club now.
Bruce in a statement said "I am proud to have helped Chelsea realize great success on the pitch and make a positive impact in the community". Chairman Todd Boehly added saying Bruce has led Chelsea Football Club to the highest levels of international and domestic football, while also developing one of the most active social responsibility projects in sport. "We thank Bruce for his service and his commitment to the club."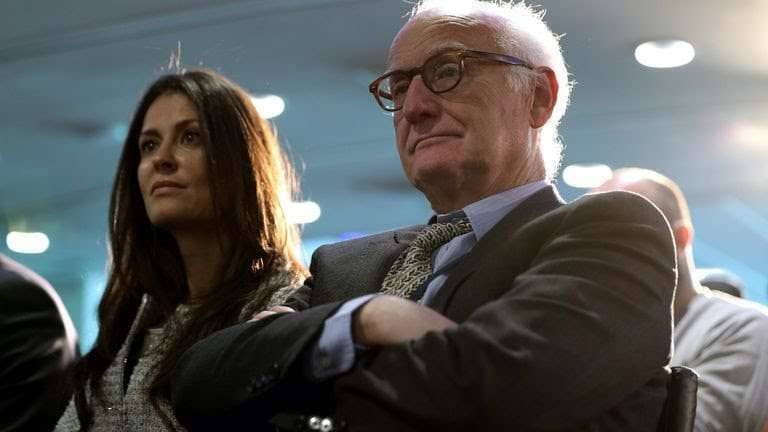 Marina Granovskaia Leaves As A New Era Begins
As a new era begins for Chelsea with the addition of new board members. Todd Boehly took to say some words "As custodians of Chelsea FC. We now begin executing our long-term vision and plan for the club. Creating an outstanding experience for its passionate, loyal fans. To continuing to challenge for top honours in line with Chelsea FC's dedicated history". "Working together, side by side, we are firmly committed to winning, both on and off the pitch. For us, that effort has begun."
New Era Begins
Clearlake chiefs and Chelsea co-controlling owners Behdad Eghbali and Jose Feliciano are part of the new board.
Los Angeles Dodgers co-owner Mark Walter. Swiss magnate Hansjorg Wyss and British tycoon Jonathan Goldstein are officially named on the Chelsea board.
Music industry supremo Barbara Charone and Tory peer and columnist Daniel Finkelstein. Also is part of the board menbers, along with Clearlake Capital partner James Pade.
A "quiet powerhouse" is the label one top sporting director tagged Marina Granovskaia. With having heard about her negotiating prowess from a number of agents before experiencing it himself.
The exit of Marina Granovskaia will be felt by Chelsea.