Qatar 2022 gathers Momentum as the qualification list for the next World Cup in Qatar starts to emerge with 15 of the 32 finalists known. The European slots are almost done; 10 in, 3 left. Belgium, Croatia, Denmark, England, France, Germany, Netherlands, Serbia, Spain, Switzerland; A 12-team play-off tournament next March will determine Europe's final three qualifiers.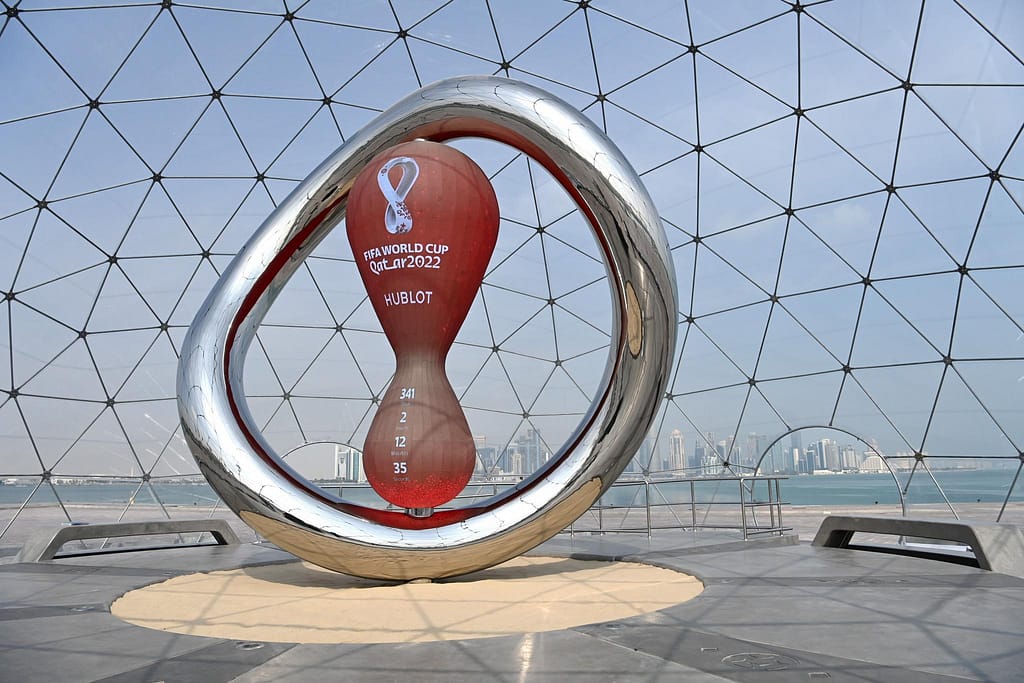 How do the play-offs work?
According to Sky Sports
"The play-offs take place from March 24 to 29, with 10 group runners-up joined by the two best group winners from the 2020/21 UEFA Nations League overall ranking that have neither qualified directly as group winners, nor entered the play-offs already as group runners-up.
These 12 teams will be drawn into three play-off paths for one-off semi-finals and a final. The three path winners qualify for the World Cup." You get it?
While Brazil the current lead on the south American qualifying tournament and Argentina the second have qualified with 36 and 32 points respectively. However Brazil is to slug it out with Paraguay the 9th on the board by 12:30am, Wednesday 2nd February 2022. Increasing their points with a win or not.
Iran and South Korea have both qualified from the Asian side.
Making 15 nations in all to have qualified for Qatar, 17 spaces left for nations across the World to fill.
For the African side. 5 slots available and untaken. 10 teams will slug it out in a 2-legged play, starting 23rd March to 29th March 2022.
DR Congo vs Morocco,
Egypt vs Senegal, Ghana vs Nigeria, and  Mali, Tunisia. The Africans seem to have a tight year,  from the African Cup of Nations back to the EPL, then the World Cup Qualifiers and then Qatar; A busy year indeed; We watch out for how they pull through.
The World Cup is scheduled to commence November 21 and end December 18. The 32 teams that qualify will be drafted into 8 groups to compete for the prize. A full schedule is to be confirmed after the Final draws in April 2022.