Thomas Tuchel Talks About The Team

Thomas Tuchel after the win for their Preseason explains certain aspect about the Chelsea team and signings. However the Chelsea defeated Club America 2-1, in which Timo Werner and Mason Mount were on the scoresheet. However, he went on to describe the signing of Koulibaly and other fees things about the Chelsea team.
Thomas Tuchel Talks About Koulibaly
Talking about the qualities Koulibaly possesses he described him saying: "He brings experience, quality, top defending quality, height, and everything we're looking for to play a back three or four. "It's another brilliant signing for us and we hope he can show his quality as soon as possible. He's now training outside, he arrived yesterday. "He knows some of the players, I think it will be very quick that he feels welcome in the group. It's a nice group and everybody is very happy that he's with us now."
Talks About the General Match
After speaking on Koulibaly he went on to analyse the match, the opponent and environment. "It was a very difficult match against very difficult opponents in an environment like playing in a full stadium.
"The first half was tough for us to create clear chances, we couldn't score but kept a clean sheet and in the second half we found better solutions, and looked more dangerous.
"So a very good second half, a good first half. We deserved to win and I'm happy that we took that."
Ben Chilwel Returns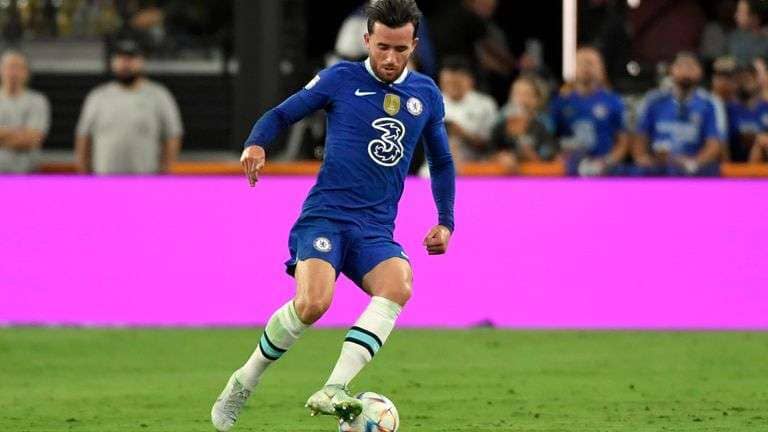 The match also saw the return of England's Left back Ben Chilwel. Ben Chilwel's injury miss, is over six month, missing the majority of the 2021/22 season. Tuchel speaking about it: "I'm super happy that he's back.
"It's a difference from training to playing a game and he will take time, but he will get there because he deserves it and we will support him on his way back.
"I'm happy that nobody's injured after a very physical game and a very physical two weeks."
General Team News
Speaking about the players who played in the match generally he said: "Timo played 45 minutes like everybody else and Timo scored," said Tuchel. "That's what counts and from there we go. There is always stuff to improve, but it's the first match.
"Kai had a big chance, Michy had a big chance, Timo took the chance and Mason did also. "I count on the fact that as they become more experienced, they maybe become calmer and adapt more and more. They're still young players and what we want from them is that they stay confident, stay focused, and do what they need to do as strikers.
Gallagher Impresses Tuchel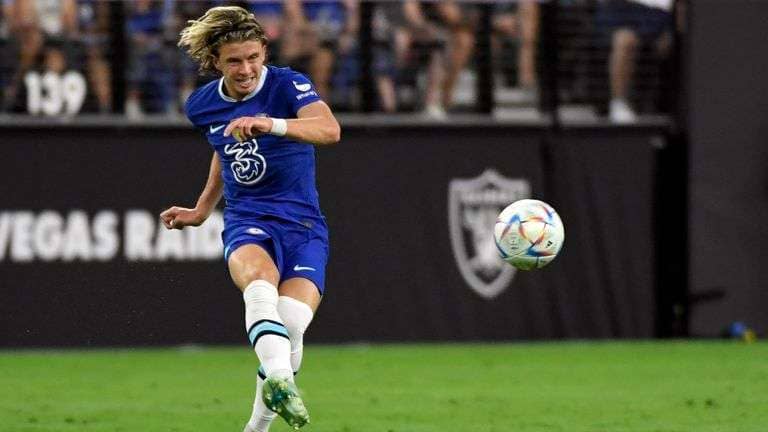 "With Conor, it is the same as a midfielder. He trains at a very high level and we can clearly see that it was the right decision to let him go on loan. He made a huge step in his development in this year and became a player for England, and we can see this clearly in training. It is a very good start for him and it was a good match from him.
"Now it is important that he gets used to our principles of the game, to understand when to move when not to move, but his work-rate is outstanding and this can be a big asset for us."