United to appeal Aaron Wan-Bissaka's Champions League ban. Following an assertion from chief Ole Gunnar Solskjaer, delivered on their official site, Manchester United are set to pursue the new red card gave to full-back Aaron Wan-Bissaka.
Wan-Bissaka, 23, was shipped off during the Red Devils' initial Champions League bunch game against Young Boys last month.
The full-back's tackle, which saw him shown a petulant straight red, in this way implied he missed his side's latest European installation against Villarreal.
Notwithstanding, before the Red Devils' home tie against the 'Yellow Submarine', it was confirmed that UEFA had expanded the 23-year-old's suspension from one game to two.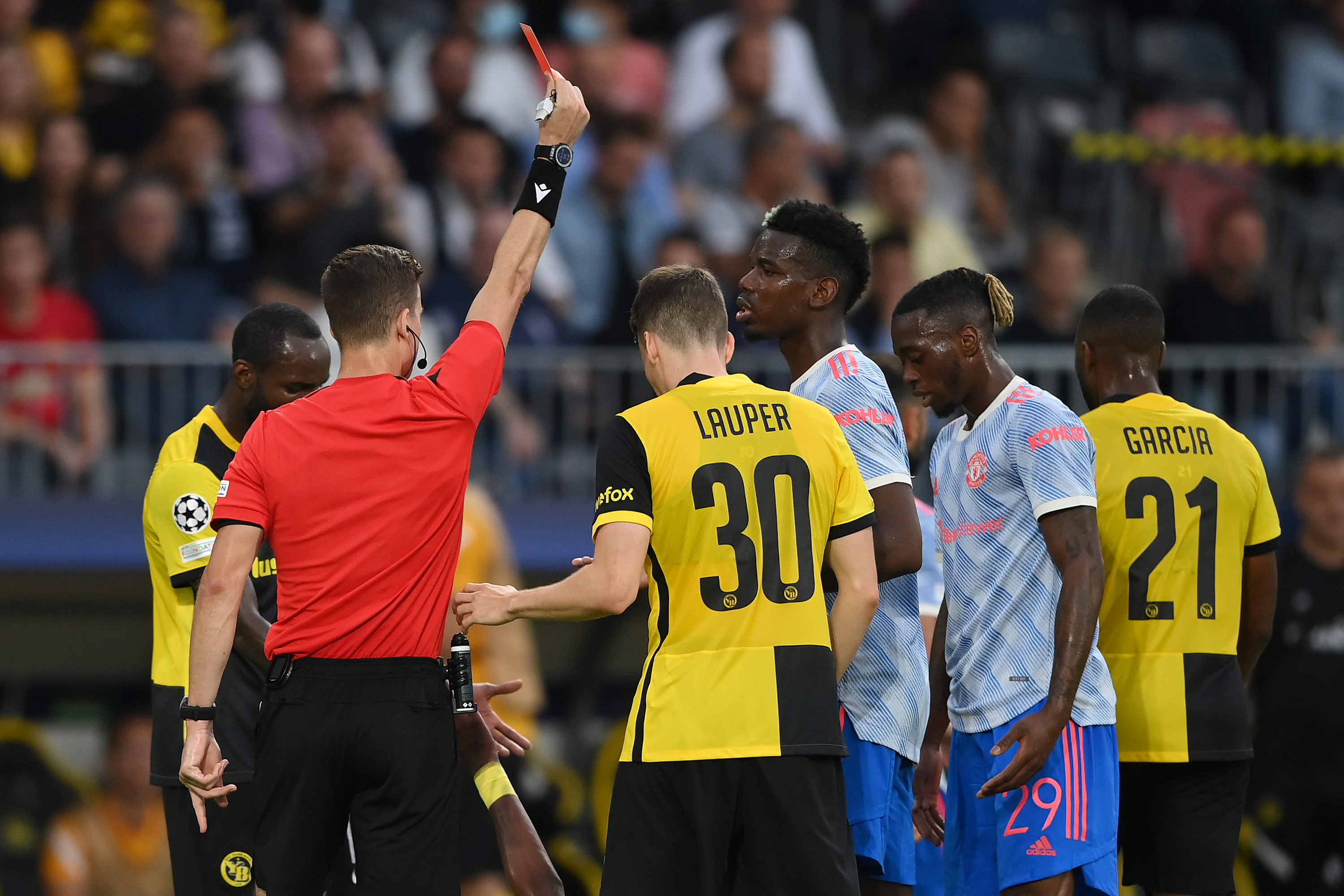 The news implied Wan-Bissaka will likewise miss the Red Devils' next bunch installation against Atalanta, in any case, following authority word from administrator Solskjaer, the club intend to pursue the choice.
"[I am] shocked," Solskjaer told MUTV. "Yeah, we will hand an allure in obviously, in light of the fact that he winds up nearly with a three-game boycott.
"It's 66% of the game he got shipped off in, that one [against Villarreal at Old Trafford], and an additional a one.
"On the off chance that you take a gander at different handles in the Champions League, I can't perceive any motivation behind why he ought to have two games, or very nearly three as I said."
The club finished their correspondence by expressing that despite the fact that they don't have the foggiest idea when they will get the choice with respect to their allure – they are cheerful they will hear back before they face Atalanta on October 20.